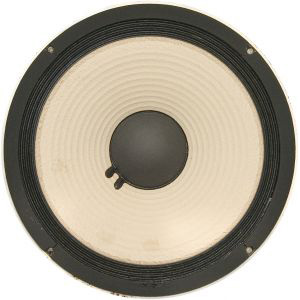 Analysis Question two with sample response III: Brett Dean, Between the Spaces in the Sky
Analysis Question two with sample response III: Brett Dean, Between the Spaces in the Sky
Question: Discuss how expressive devices create tension in the following work.
* Please only analyse the first two minutes
The clashing notes and use of chromaticism in the high string part results in harmonic dissonance, which creates tension throughout the work.
Jenn Gillan: You don't need to include 'creates tension throughout the work, just = tension is enough and takes fewer words.
The combination of this harmonic dissonance with textural sparsity at the start create a mysterious, brooding character.
Jenn Gillan: The question has given you the aspect it wishes to describe, ie tension, so you don't need to change words 'mysterious, brooding' etc. Stick with tension.
The tone colour of the high strings is sharp and grating, which creates tension and adds to the mysterious character of the excerpt.
Jenn Gillan: Again, reference to mysterious not needed.
The long, rubato rhythm of the double bass pedal-point creates the sense of a lack of movement which creates anticipation and mystery.
Jenn Gillan: Maybe saying 'draws out dissonance or prolongs dissonance resulting in increased tension' may have addressed the question better.
The rhythmic subdivisions of the upper string part increases throughout the excerpt, increasing the sense of tension and anticipation when juxtaposed against the mostly static double bass.
Jenn Gillan: Great. You've compared what's happening in different parts effectively.
The legato articulation of the strings, which intrinsically creates a sense of calm, has the opposite effect when combined with the tension created by the other elements, heightening the sense of mystery and anticipation throughout the excerpt.
Jenn Gillan: Again, a great comment. This shows that you understand what is expected in music and how these expectations are met or not met. These are insightful comments.
Overall: Some great insight and comparison at a high level. Make sure you address the question, not add character when it is not required. Articulation and tone colour could have been addressed in a little more depth but overall a great response. Well done.